Hair Oil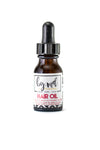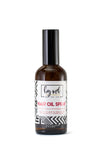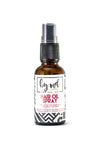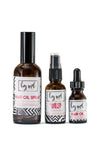 Life saver!
My daughter hair was uneven after her first shave, so i started to lookout for oils to help with baby's hair growth. So i tried this oil from mommadee! My daughter starts receiving alot of compliment about her hair since thn & up till today, daughter still receives alot of compliment about her thick hair. I truly believe this oil is the reason why her hair is thick & long! Try it out, 100% worth it!
Great product, highly recommended
My whole experience has been good. I am definitely coming back.
Amazing Hair Oil, Highly Recommend
Improved my hair's health!